Prague Salsa Marathon 2021
23.09. - 27.09.2021
autumn edition
Marathon program
100% social event, NO shows, NO workshops
Make more friends, have more fun and time for dancing

This is for real party animals, we have parties all day & night long

50/50 gender balanced family event for advanced dancers
Marathon DJs
Great DJs and music is the most important of every party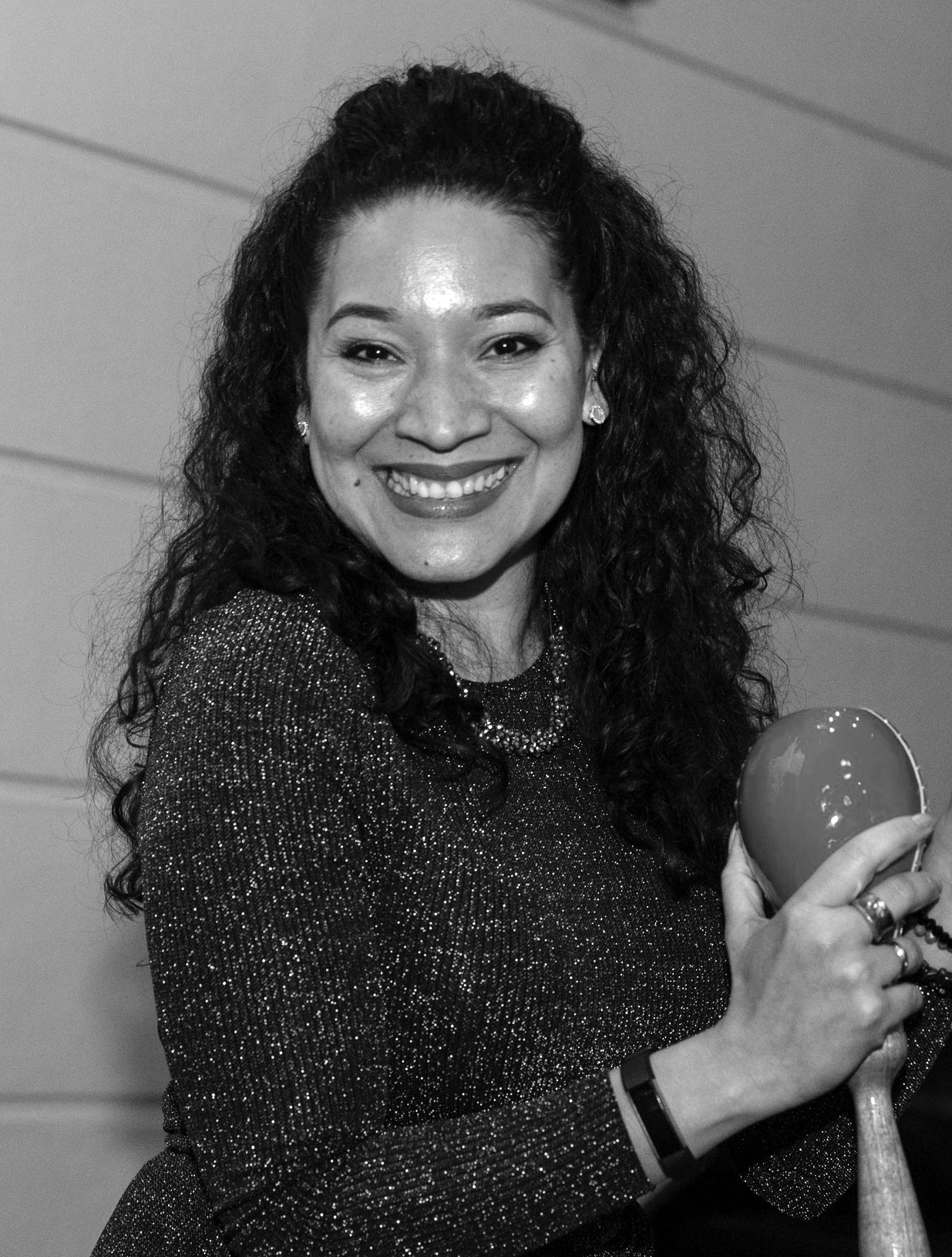 Originally from Venezuela, DJ Tuli has been spinning salsa, mambo, guaguancó, cha-cha, bachata and other Latin sounds nationally and internationally, working for some of the best salsa organisers in the UK as well as co-hosting the popular radio show called "The Latin Explosion" broadcasted live from the Colourful Radio studios at the Africa Centre - London.
Tuli started listening and dancing to Salsa music from an early age; passion for which only grew stronger after coming to the UK, performing regularly at a Salsa venue back in the early 90's called "Down Mexico Way"....then in the 00's she joined the Mambolifestyle Dance Company (directed by Irene Miguel) which also led to dance performances across the UK and abroad.
Although, DJ-ing has been a fairly recent undertaking for Tuli, this has been a thoroughly enjoyable learning curve & she is committed to continuously update her knowledge in Latin music scene and becoming a well accomplished DJ.
Julian is originally from Colombia and has been part of the salsa scene throughout all his life. He has been a Dj for the last 20 years playing at various Congresses and venues around the world. He is one of the First Salsa Dj's who started Salsa in the U.K. During his visit to Hong Kong where he performed in a Salsa Congress in 2008 he was awarded the certificate of participation for his outstanding performance. Julian believes Salsa is a way to bring happiness and to unite people from all backgrounds throughout music.
Que viva la SALSA!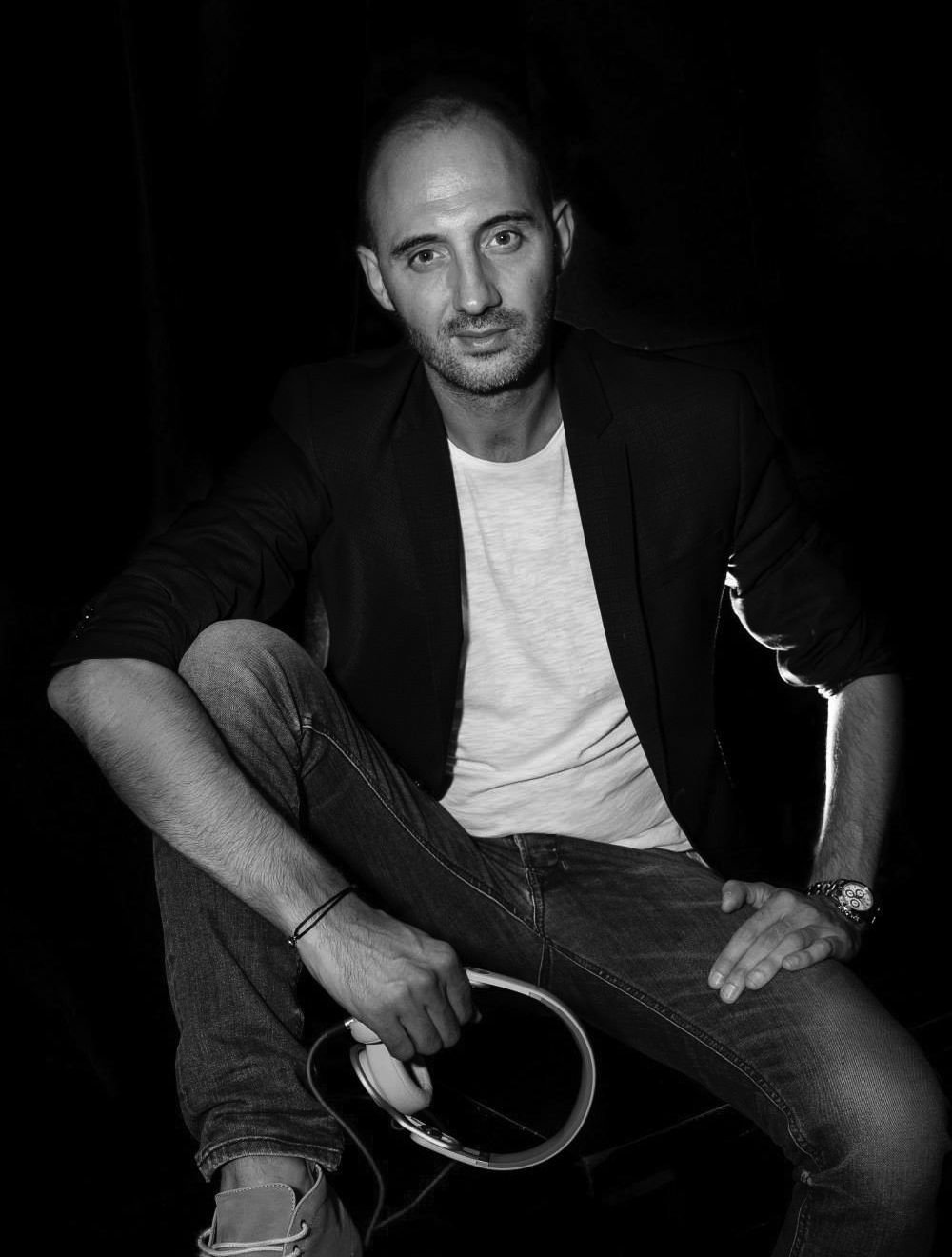 One of the humble salsa music ambassador in Paris, he switched from CDs to Vinyl in his quest for the rare sounds and their authenticity.
"A new way to listen to, greater harmonic richness, but especially the opportunity to get my hand on yet never digitized albums and therefore very little known."
No doubt that you will recognize easily the "Artist's touch" through his creative musical selection. He is the organizer of the famous party "LeSalsa'Club", which takes place once a month in Paris and also the Co-organizer of "Saturday Mouaze Fever" party.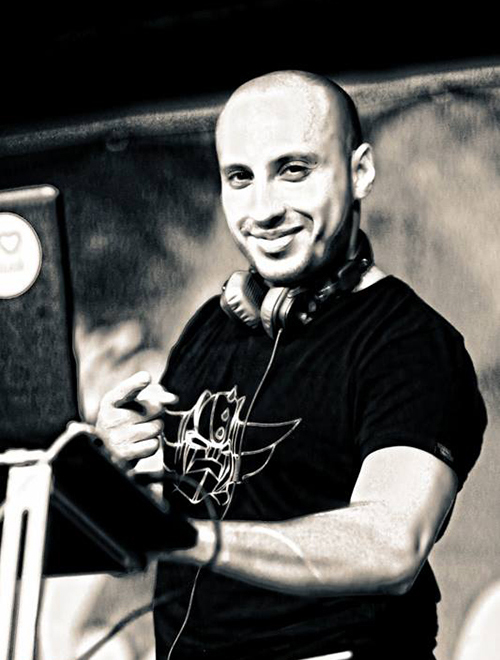 Dmitri was first introduced to salsa and inspired to dance and collect music in the year 2000.
His love for Latin music inspired him to do more than just dance; he started his DJ-ing journey after few years of collecting music.
DJ Dmitri has had a meteoric rise on the international Latin DJ circuit! A proud Jordanian native, was based in Dubai for 16 years and moved in January 2020 to Stuttgart Germany, Dmitri is a regular, first choice for congress and festival promoters across the world.
A passionate vinyl collector Dmitri is known for creating sets that blend classic salsa with modern favourites and keep the dance floor full. An accomplished salsa dancer too, he knows the music dancers want to move to. Dmitri has worked across Europe, the Middle East and Asia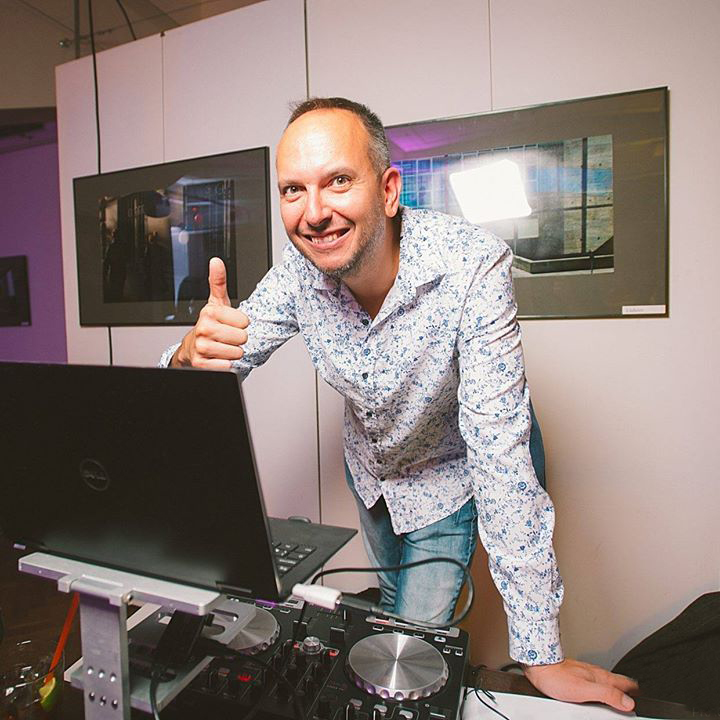 His real name is Karel and he lives in Prague, Czech Republic. Karel started dancing salsa already in 2001. Soon enough he became obsessed with the music itself and started exploring the world of all the salsa goodies. He was asked to perform the first time as DJ in 2005. Since then he was playing regularly at dozens of dancing events in Czech Republic and occasionally abroad as well (Bratislava, Moscow, Ottawa). Later on he also started to dedicate to playing other styles (mainly kizomba / zouk / bachata), but salsa is still his absolute passion.
Karel is especially well known for his regular gigs at Fresa Dance Festival (CZ), ZOUKTIME Dance Holiday (Croatia) and Prague Salsa Marathon preparties /afterparties.
Your ticket to invaluable experiences
Join us for 53 hours salsa marathon party at private family-like event for a limited number of advanced dancers and friends with food all inclusive
2* brunch, 2* dinner, 4* snacks

unlimited water / coffee / tea

Saturday chocolate & fruit fountain
*) This event is ONLY for registered guests. It is NOT POSSIBLE to come just for one day party
Covid restrictions
If you have any difficulties to come due to travel restrictions between the countries or borders in your/our country are closed, you will NOT loose your pass and we will transfer it to another possible of our next editions.
STANDARD pass
159€
Food All inclusive / All you can eat
Last spots
---
Thursday Welcome party

Marathon parties

Sunday After party

Monday Farewell party
Register and Apply for a spot
Our Venues
Romantic Vineyard Gazebo
The most beautiful and romantic place in the center of Prague to dance. The Vineyard Gazebo in what is today a municipal park called Havlíčkovy sady was built in 1871 – 1888 as a part of the fancy summer residence of the industrialist Moritz Gröbe. The grounds are dominated by a neo-Renaissance villa with a stone terrace, below which a vineyard was placed on the southern slope, supplemented with a wooden Vineyard Gazebo, with prominent carved elements. The Vineyard Gazebo became, together with the artificial cave grotto, the fountain with a statute of Neptune, and the summer pavilion, one of the romantic additional features of the extensive Gröbe Villa grounds. It served as a facility for the adjoining vineyard and also served as a music pavilion and always boasted a very pleasant view. The Vineyard Gazebo, a separately registered cultural monument, is a very balanced work in terms of composition. It was built on two levels, on a smaller stone terrace cutting into the steep hill of the vineyard.
Marathon venue
The main marathon event takes place in the art nouveau building called "Na Marjánce". It has professional wooden dancefloor for dance competitions.
Keep me informed about event updates, highlights and future events